Professional, qualified instruction
you can trust
With so many ways to get information and so much which is conflicting, it can be hard to know who to listen to.
However, when you choose
  CCS Dog Training you can be sure that the advise you receive is from a qualified trainer who has passed assessment. 
What's more your trainer will observes a strict Code of Conduct at all times which ensures that the best interest of all involved are at the heart of the training.
"We called Sharon when our puppy Willow was about 12 weeks to help us with her behaviour. Willow and I learnt so much together. I became confident and so did Willow.
I would highly recommend Sharon"
Professional memberships and qualifications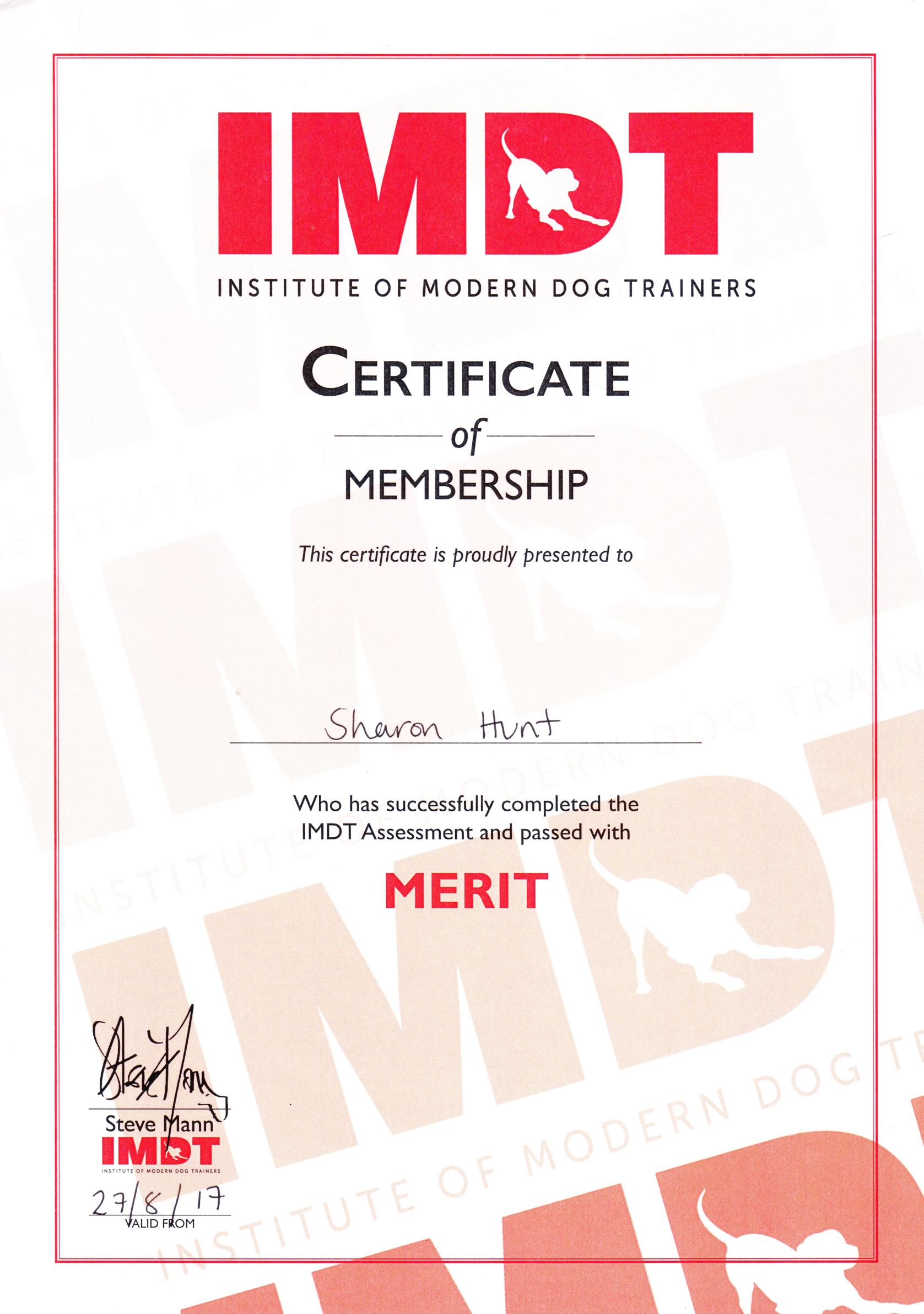 Full Member
Sharon has been a member of the IMDT for 5 years and attended many of the subject specific courses and seminars which they provide.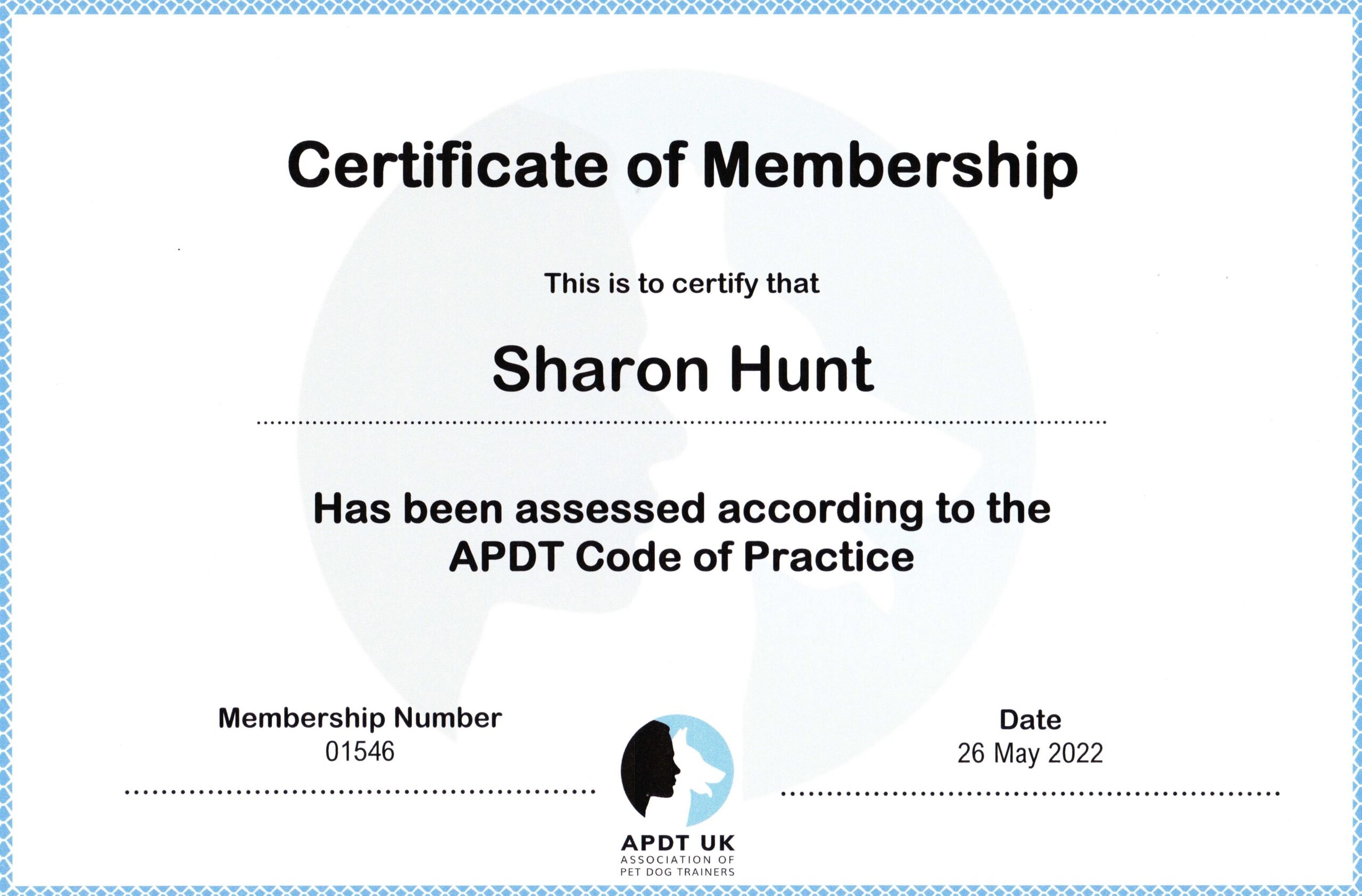 Full Member
Sharon has passed a comprehensive assessment process to become a member of the APDT UK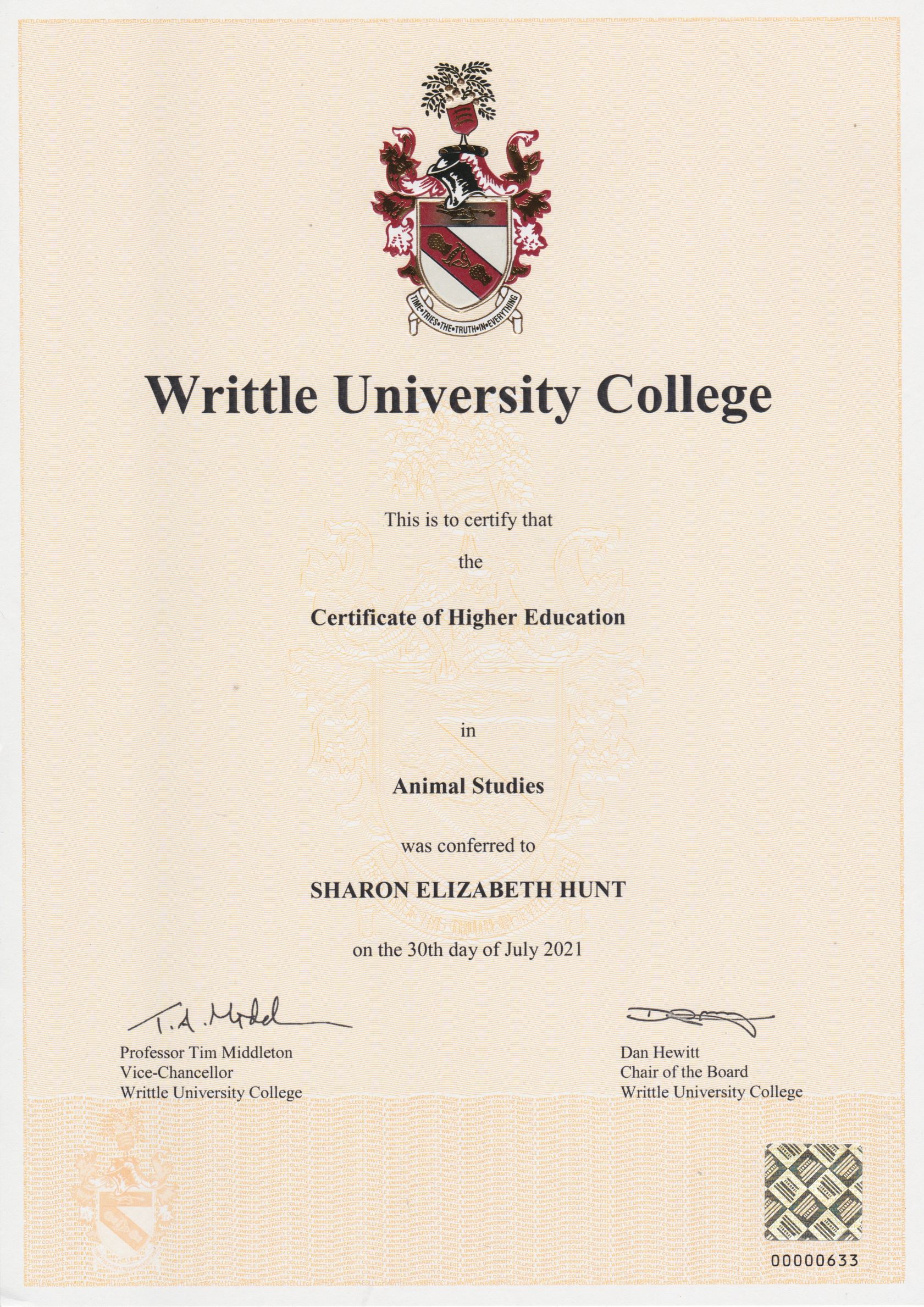 Cert HE Animal Studies
Sharon is currently studying for a BSc degree in Animal Management (Pet Behaviour and Welfare) at Writtle University College and in September will be entering her final year.
Not sure what help you need?