Member of the Institute of Modern Dog Trainers (IMDT)
Member of Association of Pet Dog Trainers (APDT) 01546
Registered Animal Training Instructor with the Animal Behaviour & Training Council (ABTC)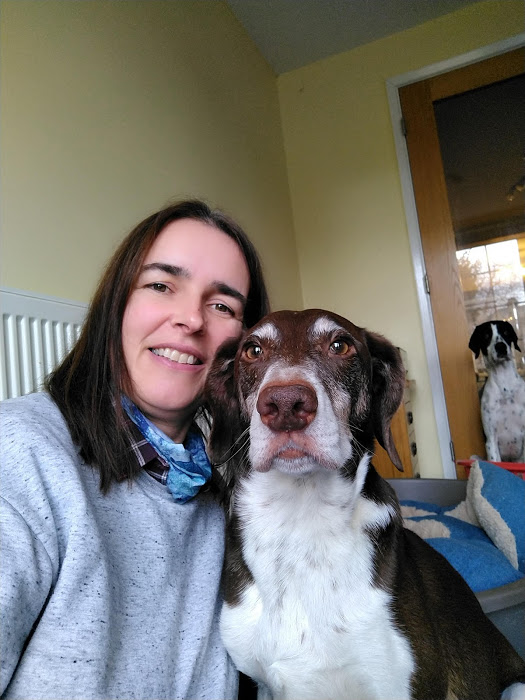 "Animal welfare has been incredibly important to me my whole life and as soon as I got the chance to turn my passion into a career, I jumped at it.
In 2014 I enrolled in evening classes to study Canine Care, Training and Management at
Writtle University College.
Three years later, having been well and truly bitten by the training bug, I passed my instructor assessment with the Institute of Modern Dog Trainers and have never looked back.
As the years have passed, I've found that the more I study this subject the more I want to know, therefore, in 2020 I returned to WUC to study BSc Animal Management (Pet Behaviour and Welfare) and in September will begin my final year."
I believe in the importance of professional development and will continue to invest in my own learning in order to better help my clients and their dogs."